Catholic schools week essay contest 2010
For more info on the Badgercamp Donation Click Here. This donation will provide financial assistance to local individuals with developmental disabilities that will attend Wisconsin Badger Camp this summer. Many of the volunteers are pictured. The top 10 scorers from grades in the preliminary round competed in this ompetition.
The spirit of Catholic Schools Week at Our Lady of the Presentation
Zach Neisius was the school winner and will take the state eligiblity test in January. Levi Orr was the runner-up.
Congratulations to both! Kathleen Ernst, author was keynote speaker at family night. On Friday the elementary students enjoyed a ballroom dancing demonstration.
The students learned many different dances. On Thursday the elementary students celebrated the th day of school by donating food to the food pantry. Charles Nov.
Photos Submitted - Below, are photos taken and submitted thoughout the - school year. Miscellaneous School Year Photos - Below, are photos taken and submitted thoughout the school year. These are put here if only one or two photos of an event or award were taken and there is not enough to form a group.
Catholic schools week 2010 essay
Each year the student in 8th grade with the top grade point average from the previous year in grade 7 is selected to recieve the Tiller Award. This year the Tiller award went to Mariah Schwager.
Pictured are Mariah and our Principal Wade Marlow. Congratulations Mariah! Students were able to dress like their chosen twin for the day and sit together at lunch.
David Conroy, Author at All Saints Catholic School
The elementary staff got involved also and decided to dress like their twin, Principal Mr. Marlow had challenged students to read 10, minutes during Catholic Schools week. In exchange, Mr.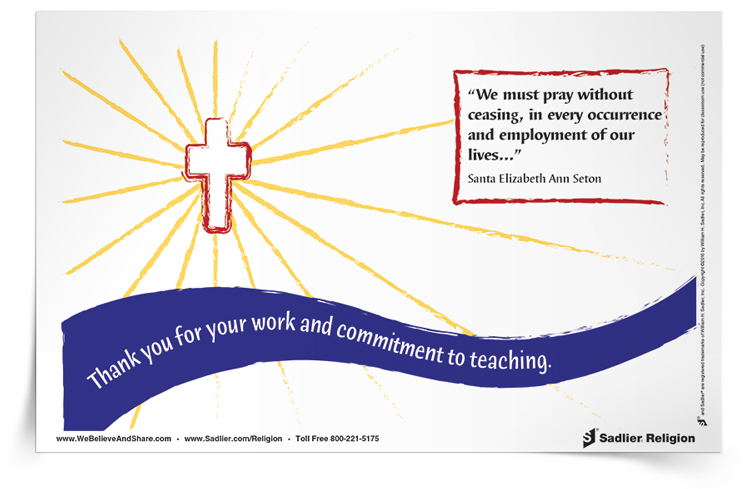 These spots are sponsored by local busiensses. So, the radio station makes money and the school receives a free radio campagin.
Bill — I love the support that your radio station is giving. Catholic Schools Week is the time to spread the good news about Catholic schools! Jen and Meghann have planned many Catholic Schools Week events for their schools. Each year they are able to take the special week to a whole new level and this year is no exception! This year the Catholic Schools Week theme highlights four benefits of Catholic Schools: faith, knowledge, discipline and morals.